GET UP CLOSE WITH OUR NATIONAL ICON
Connect with Kiwi and see conservation in action.
Join one of our experiences and take an immersive journey where you'll learn about Kiwi, their native environment and what makes them truly iconic the world over. Delve into darkness and spot Kiwi in our purpose built nocturnal house and discover the secrets of the Kiwi in our interactive displays.
You'll get to talk to our Kiwi Keepers as you see kiwi eggs being incubated, understand the Kiwi hatching process and take a peak at newly hatched kiwi chicks in our state-of-the-art facilities. An educational, thought-provoking and truly unique experience, this a must do activity for all New Zealanders and international visitors looking to connect with our national icon.
The largest and most successful Kiwi hatchery in the world, the National Kiwi Hatchery is the leader in kiwi husbandry, egg incubation systems, hatching techniques and kiwi chick rearing.
100% of your ticket entry goes straight back to our kiwi hatching program.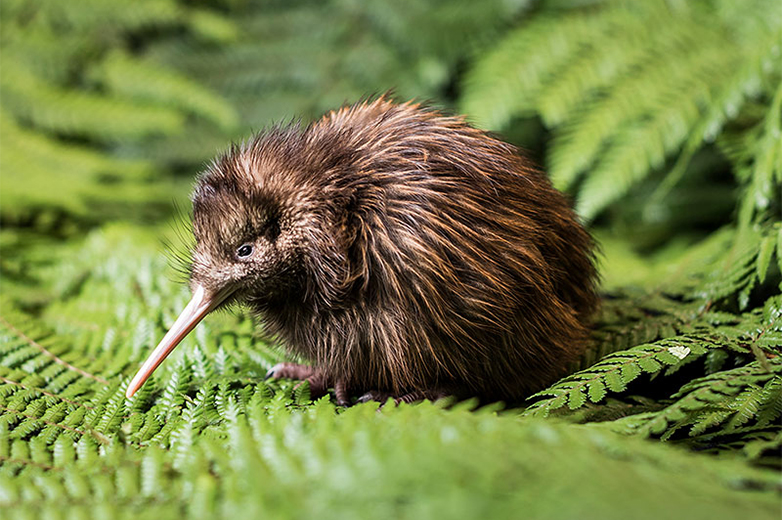 National Kiwi Hatchery Experience
Connect with Kiwi as you learn all about New Zealand's national icon. Engage with our interactive displays, see Kiwi in the nocturnal house, find out what it takes to hatch a chick and if you're lucky, see a newly hatched kiwi chick!
An unforgettable insight into our internationally renowned conservation programme.
Tours run daily. Suitable for all ages.
Behind The Scenes Exclusive
You're invited to step 'behind the glass' for a truly immersive, exclusive experience. Join the hatchery team in a staff-only area as you get up close with Kiwi, learn about the incubation and chick rearing techniques from global experts, and experience conservation in action.
A truly unique opportunity to learn about our world-renowned kiwi hatchery.
Tours by appointment only. Suitable for ages 12yrs and above.